International Women's Day is a global day of recognition, celebrated every year on March 8th. Each year we focus on celebrating women's social, economic, cultural, and political achievements, while also progressing to a gender equal world – both in the workplace and outside of it. This year's International Women's Day theme is #BreakTheBias.
Here at MYOB, our team includes women who are each skilled in their own way. We asked our female team members to tell us about one woman who they admire and why. Here's what they had to say: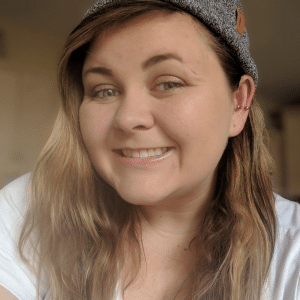 KALYN (Graphic Designer)
The woman I most admire is my mom! She is strong, beautiful, and loving. She raised me to be the person I am today (along with some help from my dad!) I have and will always admire her!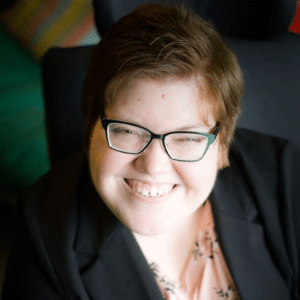 KARLI (Social Media Coordinator)
I most admire my sister. We have never really had solid role models, and she is a single mom trying her best, while also pursuing her education. My favourite thing about my sister is that even though we are very different, I can always count on her for supporting my crazy ideas, and believing that I can do things when the world tells me I can't.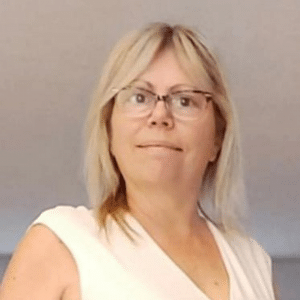 HOPE (Bookkeeper)
One woman that I admire is the contemporary Abstract Artist, Wyanne Thompson. Years ago, she had major surgery to remove her tongue due to cancer. Her "voice" is louder than ever. She continues to create art boldly and honestly. She has such courage and passion for life. It reminds me to pause and live life in the moment.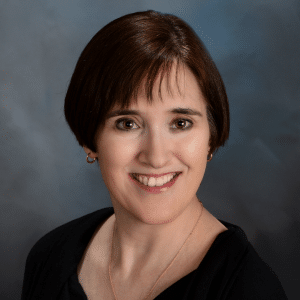 JENNIFER (Blogger)
A woman I admire is my younger sister, Tommie. She has a heart of gold and will do anything she can to help anyone. She's always been outgoing and makes friends with everyone – including animals! She's a wonderful mom (to my three nephews and three dogs), friend, and sister!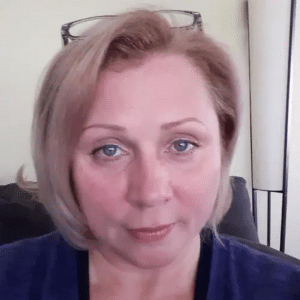 SVETLANA (Bookkeeper)
I generally admire all women! They have such a perfect place in our world. A place and mission to share with warmth and love, tenderness, beauty, and life! Love you all, my girls!
EMILY (Social Media Manager)
I feel so lucky to have so many amazing women in my life. I'm going to share why I admire my mom. You'll know her as the CEO of MYOB, but she is also an amazing mom, boss, friend, and grandma! I find myself more thankful every day for everything she has taught me about motherhood & life in general. She is an incredibly resilient, kind, and generous person and I am deeply grateful I get to have her in my life.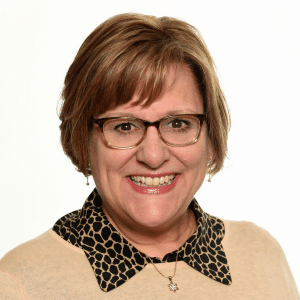 KAREN (CEO)
I most admire my dear friend Gloria. She shares her creative talent and gives of herself in a seemingly endless way. She listens and cares about other people. When she stared down cancer and chemotherapy, she never complained. She won the battle as she was determined to do. It's easy to forget the pain she suffers because her love and caring for her friends and family never misses a beat. I am so honoured to be called a friend by this amazing woman.
We are blessed here In Canada. Women are free to study and be leaders in the field they choose, care and provide for their family, express who they are, and fight for their beliefs.
To learn more about the theme for 2022 and how you can join the conversation, visit this website: https://bit.ly/35ztNuV