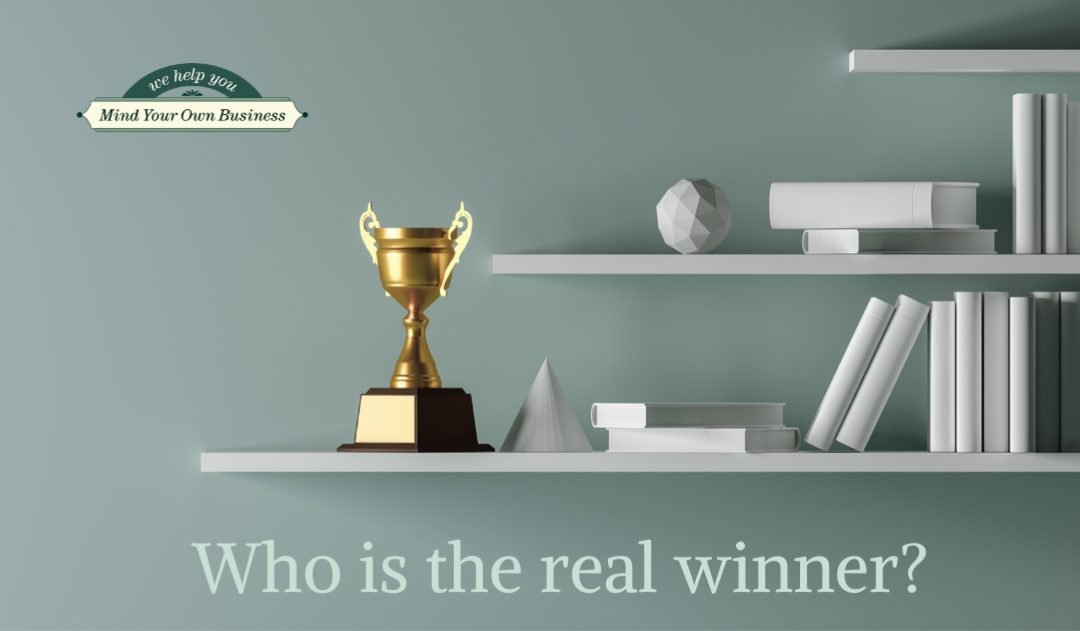 Running contests on social media is a great way to interact with, and show appreciation to existing clients and customers. It's also an opportunity to draw in new people to your existing audience. Some of our favourite small business friends have been found by following them through online contests!
When running a contest, it's important to make sure that your delivery matches your brand, and your goals. Do you want more page likes? More engagement? Or maybe, you're wanting to learn more about your own fans and followers.
Here are a few examples of contests that have been proven successful to expanding your reach, and ultimately reaching your goals:
A Photo Contest
Ask followers for a specific kind of photo, such as pets. This will encourage engagement. The audience can vote for their personal favourite, or you can choose a winner randomly. Be clear about the timeline of the contest and the prize.
Giveaways
Does your business have a gift certificate or product that eager fans and followers would love to win? Gift certificates are a great prize to attract engagement. To win, you could ask a trivia question, solve a puzzle, or comment on a favourite product or service. Don't forget to have followers tag their friends to draw more attention!
Partner with Another Brand
Everyone loves collaboration. Talk with a local company that you love and whose core values and brand are in alignment with yours. Consider combining swag from each business as part of the prize! Collaborations are an easy way to get your business exposed to multiple new audiences.
Be Careful About Asking People to Share your Social Media Post!
This can be a helpful way to expand your audience, however, make sure you abide by the rules of the platform you are using. For example, Facebook guidelines discourage sharing contest related posts as a means of entry.
There are many benefits to running contests, it often has us thinking: Who is the real winner in this scenario?
Have you run a contest before? Share the highlights or challenges of past contests below and continue the conversation!