About Us
It's Like We Are Family
Karen Try
CEO
Karen Try is the owner and founder of Mind Your Own Business, a Virtual Business Services company offering social media management, bookkeeping, and website design. With experience in corporate, not-for-profit, and the private sector, Karen recognizes that successful businesses are achieved by pooling talents and skills of the team members.
Karen and her team offer support services for the business visionaries and entrepreneurs who want to pursue their goals unencumbered by paperwork and constant demand from the digital world!
Let us know how we can rescue you so you can Mind Your Own Business better.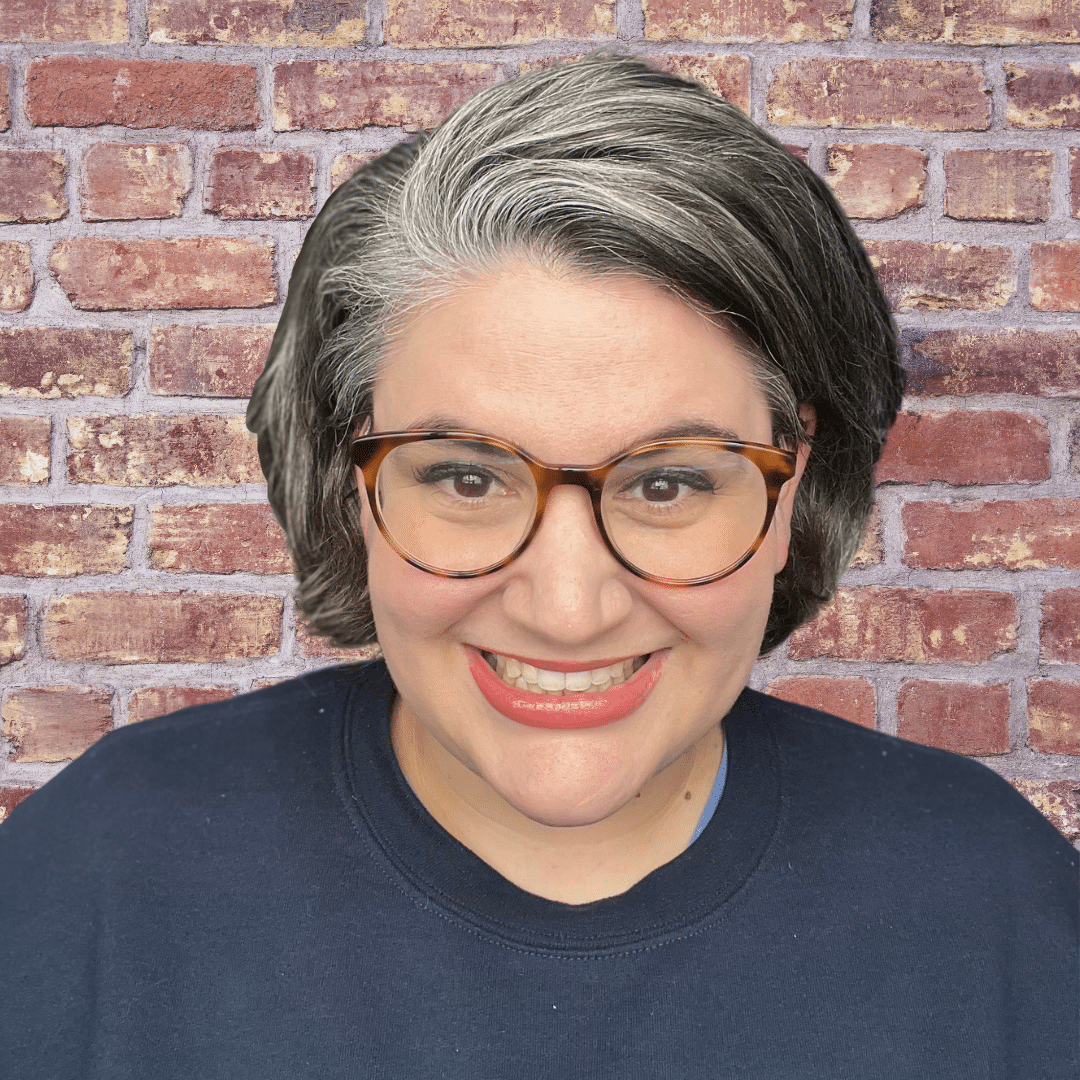 Emily Leye
Social Media Manager
Emily Leye is the Social Media & Marketing Manager at Mind Your Own Business. She is a Film & Media (BA) graduate from Western University. Emily has a passion for Social Media and is thrilled to be able to do what she loves most.
She looks forward to working closely with clients and sharing what they love most about their businesses.
Svetlana Fetisova
Bookkeeper
Svetlana Fetisova comes to MYOB with a Masters in Economics and certification in bookkeeping and accounting. Born in Russia, travel was a big part of her childhood experience. Mother of a cherished son, she came to Canada a decade ago to a new culture, language and cuisine with her son and husband.
Primarily handling bookkeeping services, Svetlana is looking forward to meeting clients, getting to know them and their business and making sure that financial records are accurate so that business owners can have the information they need to make decisions.
Karli Ann Steen
Social Media Coordinator
Karli Steen is the Social Media Coordinator at Mind Your Own Business. She is an English Language and Literature  (BA) graduate from King's University College at Western University.
Karli is passionate about writing and has several years of experience in content creation.
She looks forward to helping clients in any way she can.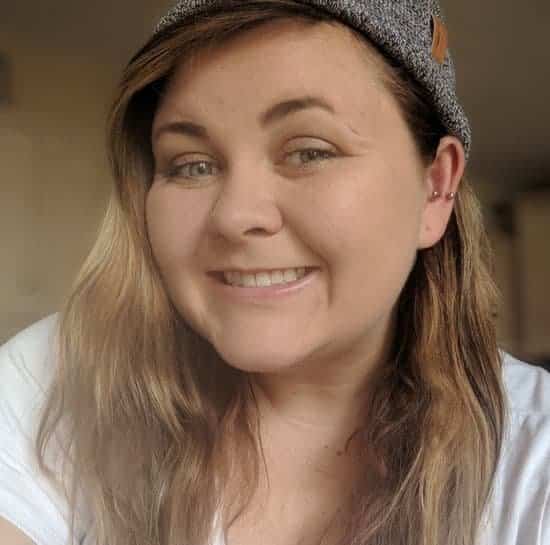 Kalyn Rae
Graphic Designer
Kalyn Rae is a Freelance Graphic Designer.. She has Fine Art, Graphic Design, & 3D Animation-Character Design diplomas from Fanshawe College.
Kalyn is also a co-owner of KAJU, an online clothing company that embodies an alternative and comfy style. This company was founded in 2020 and is still a growing small business. Check out Kalyn and her clothing company at: www.kalynrae.com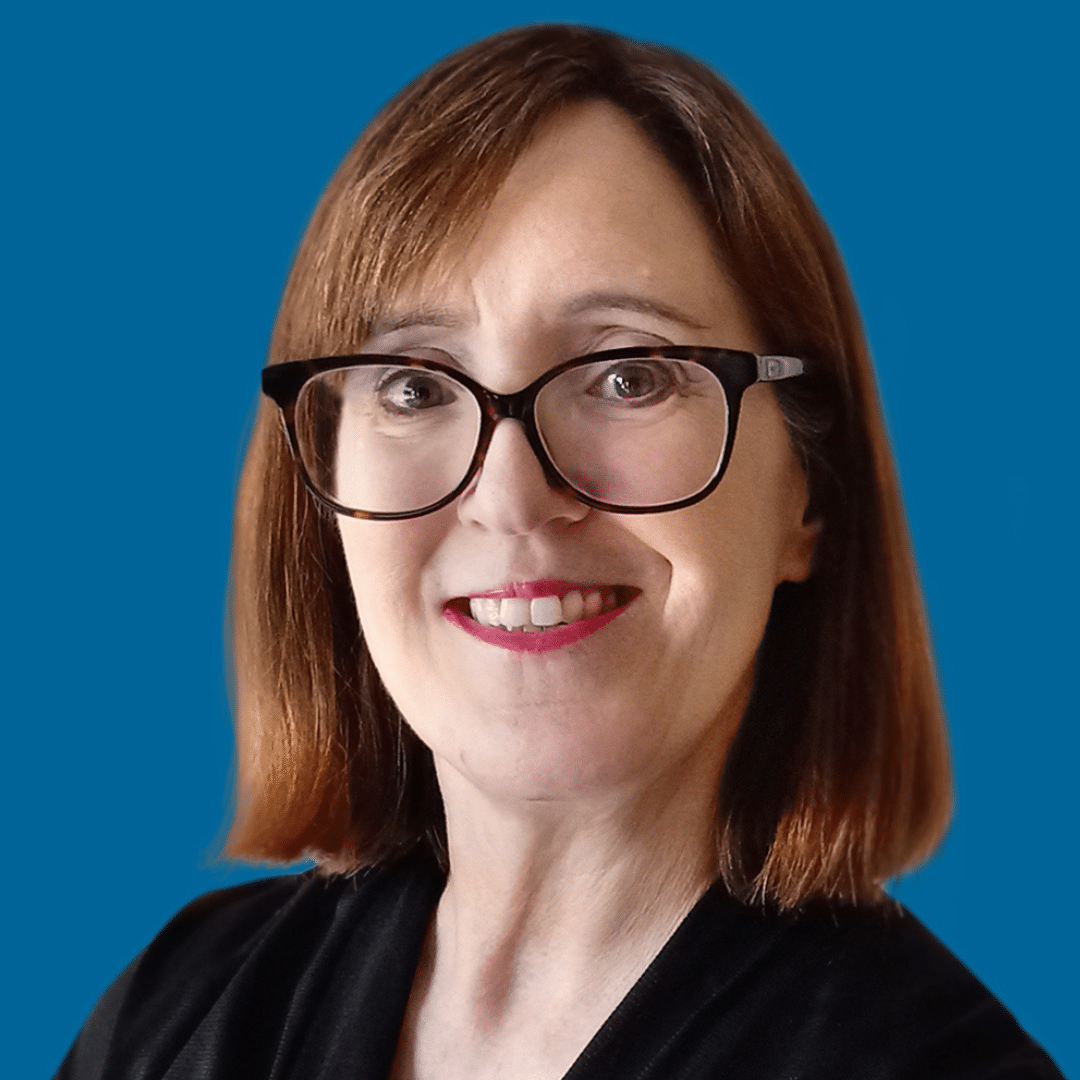 Jennifer Hanford
Blogger
Jennifer Hanford joins the MYOB team as a Blogger. She earned a Bachelor of Arts in Psychology from Baylor University in Waco, Texas, and has worked from home as a blogging and social media management freelancer for nearly ten years.
Jennifer enjoys writing and helping small business owners with a variety of social media needs. She currently lives near Dallas, Texas. In her spare time, she enjoys spending time outdoors with her husband and two sons, reading, drinking coffee with friends, and baking.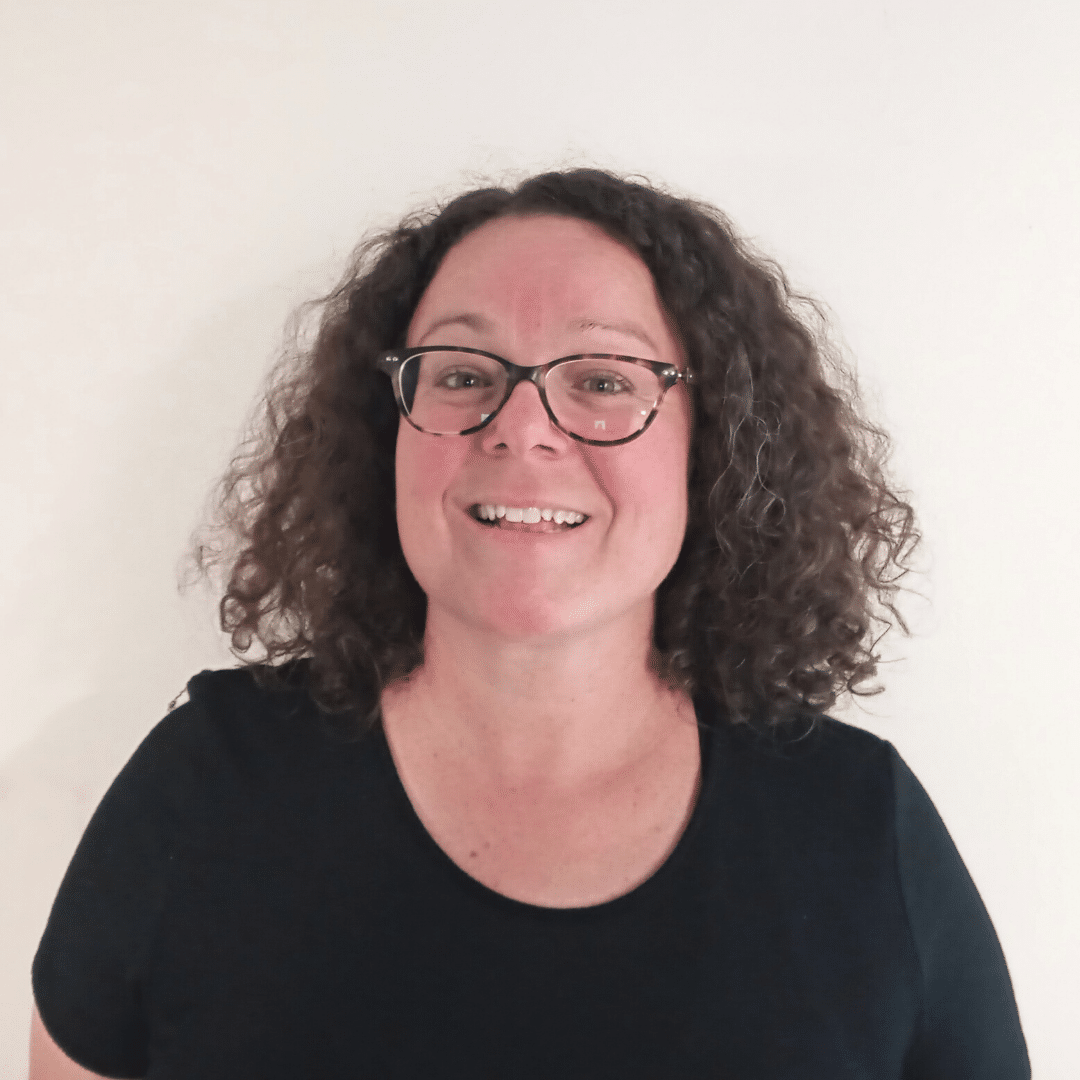 Lee Dantzer
Bookkeeper
Lee Dantzer loves bookkeeping; her brain is built for it! She loves the combination of orderliness, technology, and accounting and the story that this combination speaks to your business's success. Lee is detailed, efficient, and an excellent communicator. She loves to work with her clients and is their biggest cheerleader.
Lee received her bookkeeping certification in 2001 and has been working in the accounting field ever since.
In her spare time, you will find Lee crafting. Be it weaving, spinning wool, quilting, or knitting, anything that involves textiles is her passion.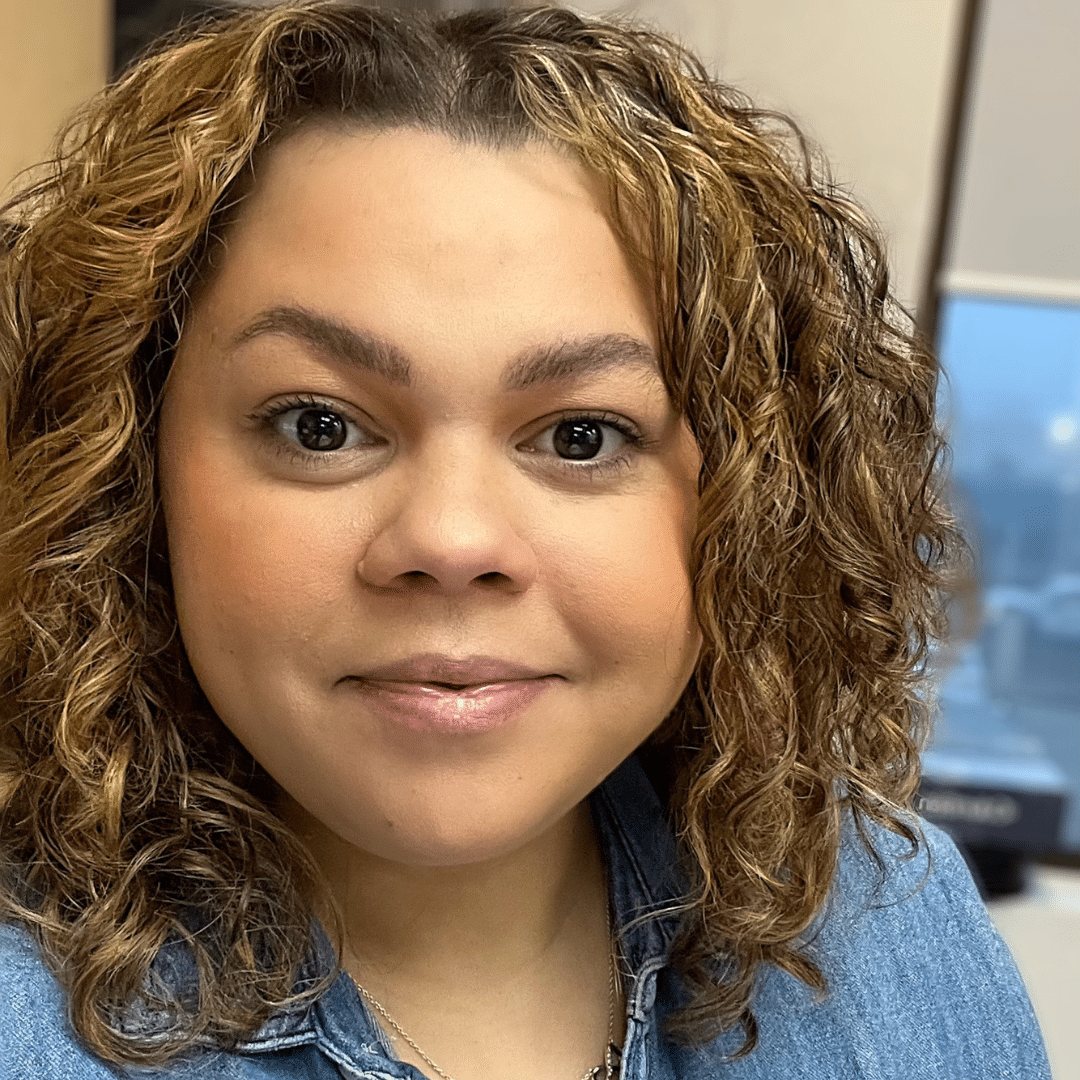 Jenna Pozzebon
Bookkeeper
Jenna is an experienced bookkeeper with over a decade under her belt. Jenna is passionate about helping businesses stay on top of their financial records.
As the founder of a boutique bookkeeping practice of her own, she takes pride in her personalized and collaborative approach to working with clients. She believes that every business has unique financial needs, and she's committed to delivering customized solutions that meet those needs with precision and care.
Whether it's cleaning up messy financials or streamlining complex accounting processes, Jenna has a knack for making sense of the numbers and helping her clients achieve their financial goals. In addition to her bookkeeping work, Jenna is a social media maven who loves to share her expertise and insights on Instagram.
Follow her at @jp_bookkeeping_services for valuable tips and tricks to help you stay on top of your finances.